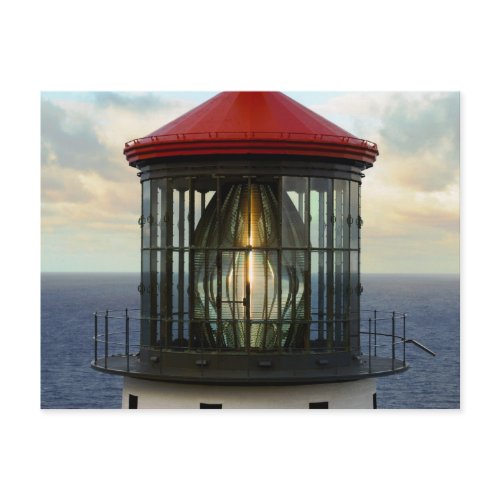 Lighthouse Postcard
by
photobychris
Get your
Postcards
online at zazzle
Makapu'u Lighthouse, windward coast of Oahu, Hawaii. Shot just before the the day turned to night.
Access to the lighthouse is restricted but entry to the coastal lighthouse path can be gained with a little hiking/climbing. Once on the path turning the last bend reveals an awesome sight as the lighthouse towers in front of the vast blue ocean beyond.
If you ever find yourself on the island of Oahu visiting Makapu'u lighthouse I'd definitely recommend looking around a bit and seeing if you can find a trail leading around gates and fences to the lighthouse path.